Properties



Waterwork Estate
Waterworks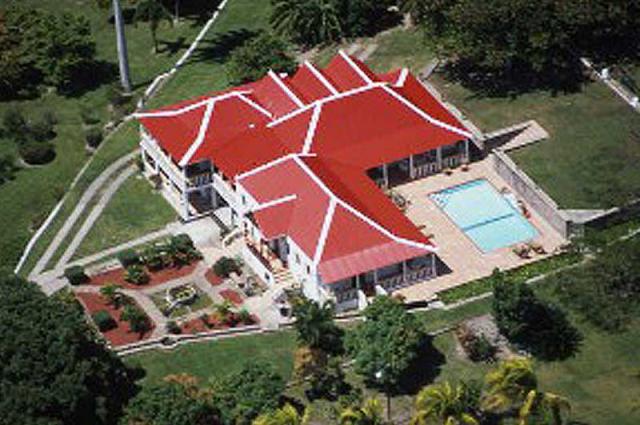 Exclusively maintained and restored 350 year old heritage estate and villa.
Heritage estate built in 1741, this unique historical plantation home offers you the ultimate true Caribbean lifestyle. Travel back hundreds of years in time in this beautifully kept home and perfectly manicured property.


This estate has been maintained and passed down from generation to generation for centuries. Ancestors of the Kirwan-Hollender family immigrated to Montserrat in 1668 and later built this majestic villa and plantation. There are hundreds of years of history, artwork and artifacts stored in this villa.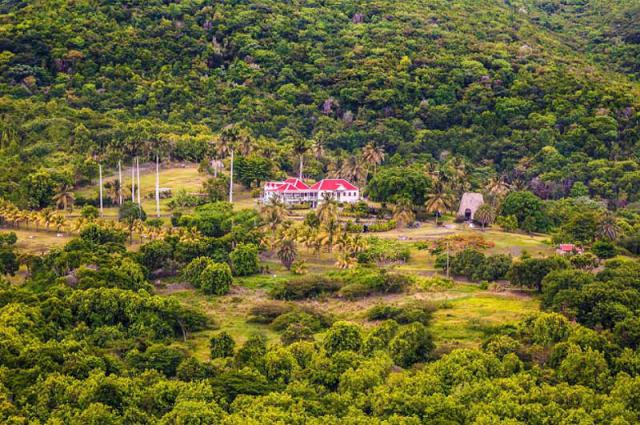 This estate has been admired and enjoyed over the years by well known people such as Paul McCartney, Sting, Eric Clapton, The Rolling Stones, Brian Adams and Judd Hirsch just to name a few celebrities and recording artists who have visited Montserrat through the last decades.

The villa is now available for sale for the first time in its history. While there are records of the property being sold and purchased through its long history, the villa has been preserved, rebuilt and maintained by the Kirwan-Hollender family since 1831. It was completely restored to its original architecture after Hugo in 1989. The grounds, property, and rich history continues to be cared for and maintained to this day. It is a rare one of a kind opportunity to the buyer who values history and heritage.

While the home has all the newest facilities, it has retained all of its original charm and character. The architecture, furniture, guest books, documents and paintings help you travel back through time.

Sitting on 400 acres, it has privacy like no other villa in Montserrat. The house features 3+1 bedrooms, 3 bathrooms, a formal living/dinning room area, a library, a kitchen, a laundry facility, breakfast room as well as a beautiful afternoon gallery and sunset gallery.

The 400 acres of private property includes mountains, rivers and springs which makes this property a real heaven for nature lovers and hikers. Every fruit tree that will grow on the island has been cared for and maintained. Watercress beds from decades ago are still in place in the back of the villa where a natural spring runs through, and beside the property, convalescing at a beautiful lily pad pond and hundred year old majestic tree that ornate the entry way to the villa. On the other side is a row of royal palms that date back centuries. Some as tall as 100 feet.

This well appointed villas with manicured lawn and gardens will not disappoint. It includes all heritage, antique and newer furnishings, new appliances, and full history; artworks, artifacts, guest book, etc.

Includes all heritage buildings on the property. A water powered sugar mill - the ruins have strong existing foundations making it easy to restored. Wind mill. And a maintained smaller 30'x100' 2 bedroom vacation home - "Manager House". As well as a newer storage and workshop facility with office that is 36ft wide by 133 feet long.

Serious inquiries only. This estate is priced to sell quickly.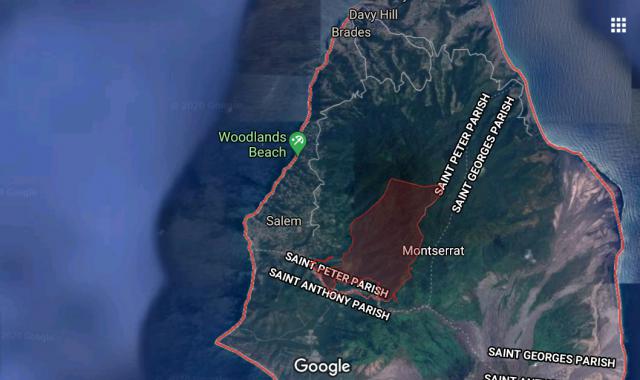 Property Features: Controlled Entry, Swimming Pool, View, Secluded, Ocean View, Beach View, Private
| | | | | | |
| --- | --- | --- | --- | --- | --- |
| PROPERTY TYPE | PRICE | BEDS | BATHS | BUILDING | PROPERTY |
| House | $25,000,000.00 | 4 | 3 | 3,500 | 400 acres |
CONTACT information
Marie-Josee
Borduas Pacitto
mj@borduas.net
Tel:
416.258.6268
The above information is secured from sources assumed reliable but not guaranteed. All information on this website, including property, is subject to prior sale, price changes, correction or withdrawal.
MORTGAGE CALCULATOR
BACK TO LISTINGS
START A NEW SEARCH
Whether you are looking to buy, rent or list your property on Montserrat Villas, or simply want to give us feedback, we want to hear from you!
mj (at)biscottio (dot) com


Montserrat Villas • Tel: 416-258-6268

Properties | Pricing | Gallery | Management | Montserrat | Testimonials
Advertising | Reservation | Contact | Home