Photo Gallery
Let the breaktaking view, gardens, and life of Montserrat take you away on a magical tour of an island which can only be described as Paradise.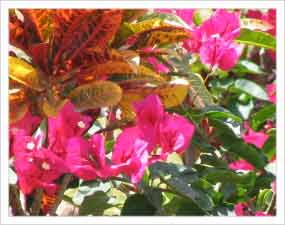 Beautiful flowers and gardens ...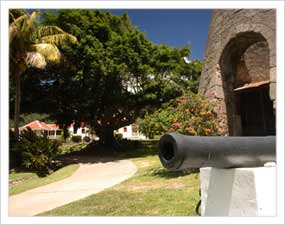 Full of history ...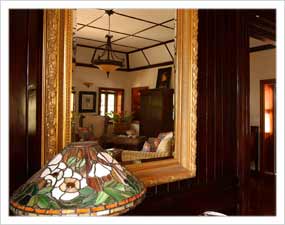 Spectacular interior designs ...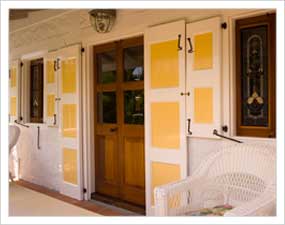 Original architecture ...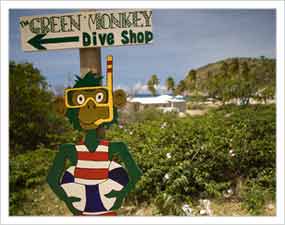 One of a kind signage ...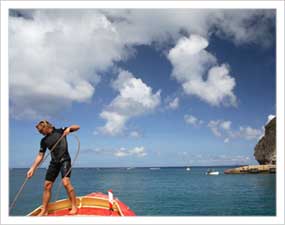 Scuba diving instructors, in breathtaking waters ...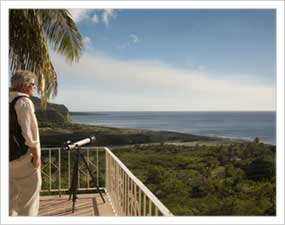 Inspiring scenery ...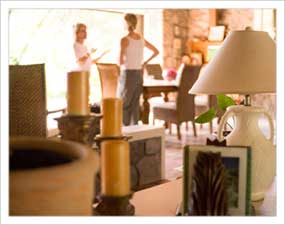 Life ...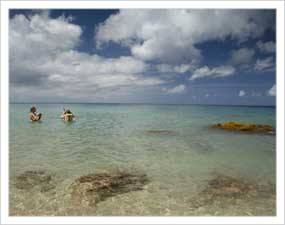 Beautiful snorkling beaches ...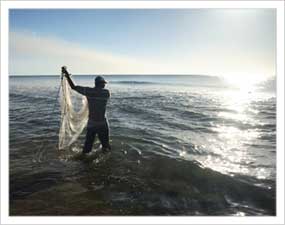 Fishing at sunrise ...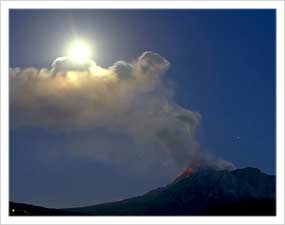 Volcano under the moon ...
Whether you are looking to buy, rent or list your property on Montserrat Villas, or simply want to give us feedback, we want to hear from you!
mj (at)biscottio (dot) com


Montserrat Villas • Tel: 416-258-6268

Properties | Pricing | Gallery | Management | Montserrat | Testimonials
Advertising | Reservation | Contact | Home